Welcome to Rancho Ventana RV Resort!
An Adult 55+, gated community surrounded by an 18 hole golf course in the lovely desert oasis of Blythe, CA.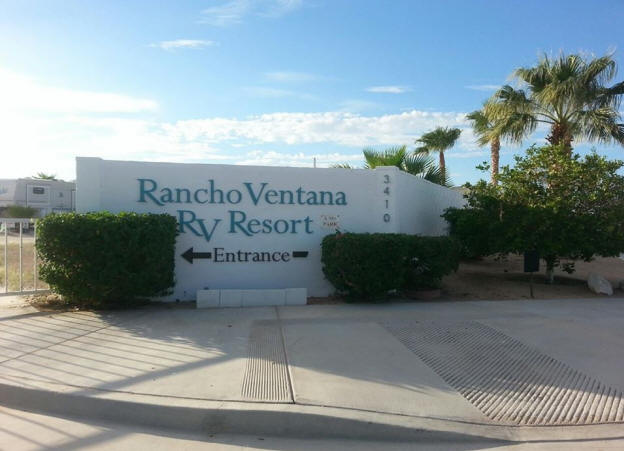 https://photos.app.goo.gl/qbcfcLgkia1GXUhh9
A beautiful, country club setting where you can enjoy warm, balmy evenings by the pool with friends, a game of horseshoes, or spending time on the golf course...right in your own backyard!
Centrally located between Phoenix and Palm Springs just off Interstate 10
Rancho Ventana is a seasonal resort with full services from October 1 to April 30. For an information sheet Click Here or contact the office.
---